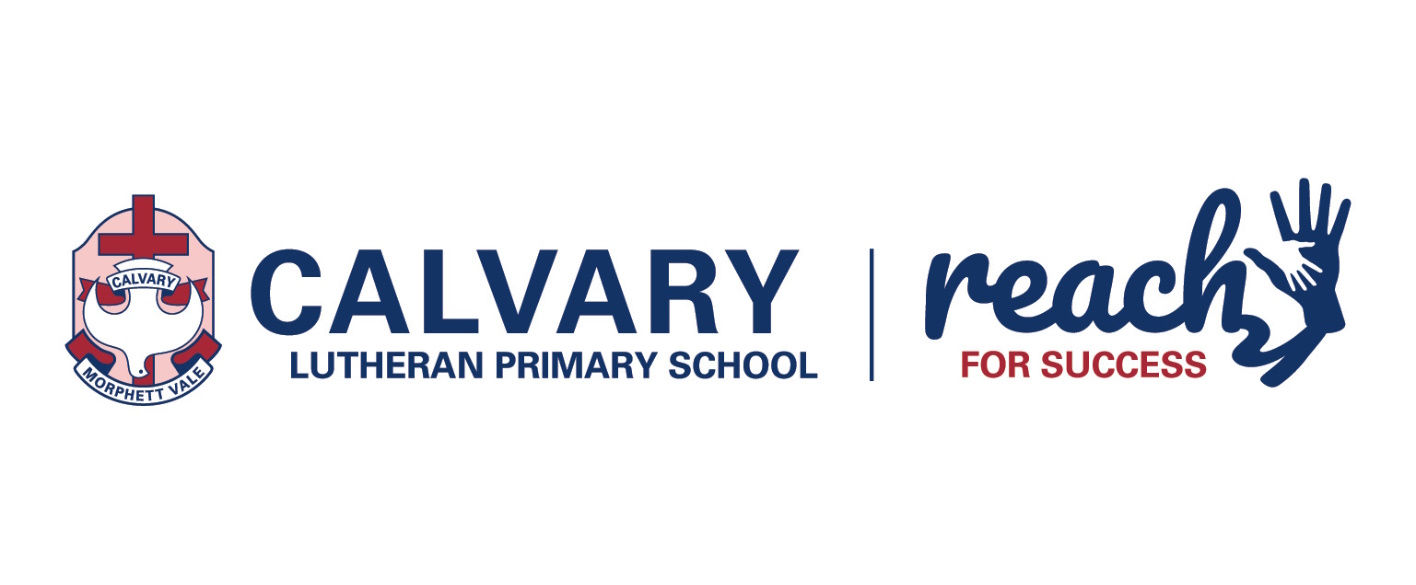 Community Schools Show
2023 Calvary Concert
Calvary Lutheran Primary School presents 2023 school concert. Prices: Matinee: All tickets $12.00 each Evening: All tickets $15.00 each
Hopgood Theatre.
Hopgood Theatre.

Friends Club Prices
A Celtic Christmas by A Taste of Ireland
"Jingle Jigs, Reels a Treat." Ken Longworth – The Newcastle Herald After captivating audiences in Australia, New Zealand & the United Kingdom last year, theall-singing, all-dancing, family-friendly treat, 'A Celtic Christmas by A Taste of Ireland' is finally set to tour South Australia in 2023! Watch two star-crossed lovers twirl beneath the mistletoe as award-winning Irish musicians complement the world's best Irish Dancers to deliver a heart-warming performance that will leave your feet tapping, eyes shining and your soul wanting more! Immerse yourself in the magnificence of the traditional Celtic landscape and let the magic of Christmas in Ireland transport you to a world full of excitement and wonder - a world where energetic music and dance embody the beating heart of the festive season. Featuring a powerful mix of traditional tunes, heartfelt ballads and all your favourite carols, A Celtic Christmas combines incredible red-hot rhythms with jaw-dropping talent in an unforgettable night of storytelling, Irish charm and spectacular entertainment. Choreographed and produced by multiple National Champion and star of Gaelforce Dance & Rhythms of Ireland, Brent Pace and World Champion and Lord of the Dance Lead Soloist, Ceili Moore, A Celtic Christmas is the star-studded spectacular you won't want to miss this Christmas season. Get your tickets now before they sell out. VIP Tickets are not eligible for earlybird prices, ticket includes: • Access to Sound Check/Rehearsals • A Signed Poster
Hopgood Theatre.
Hopgood Theatre.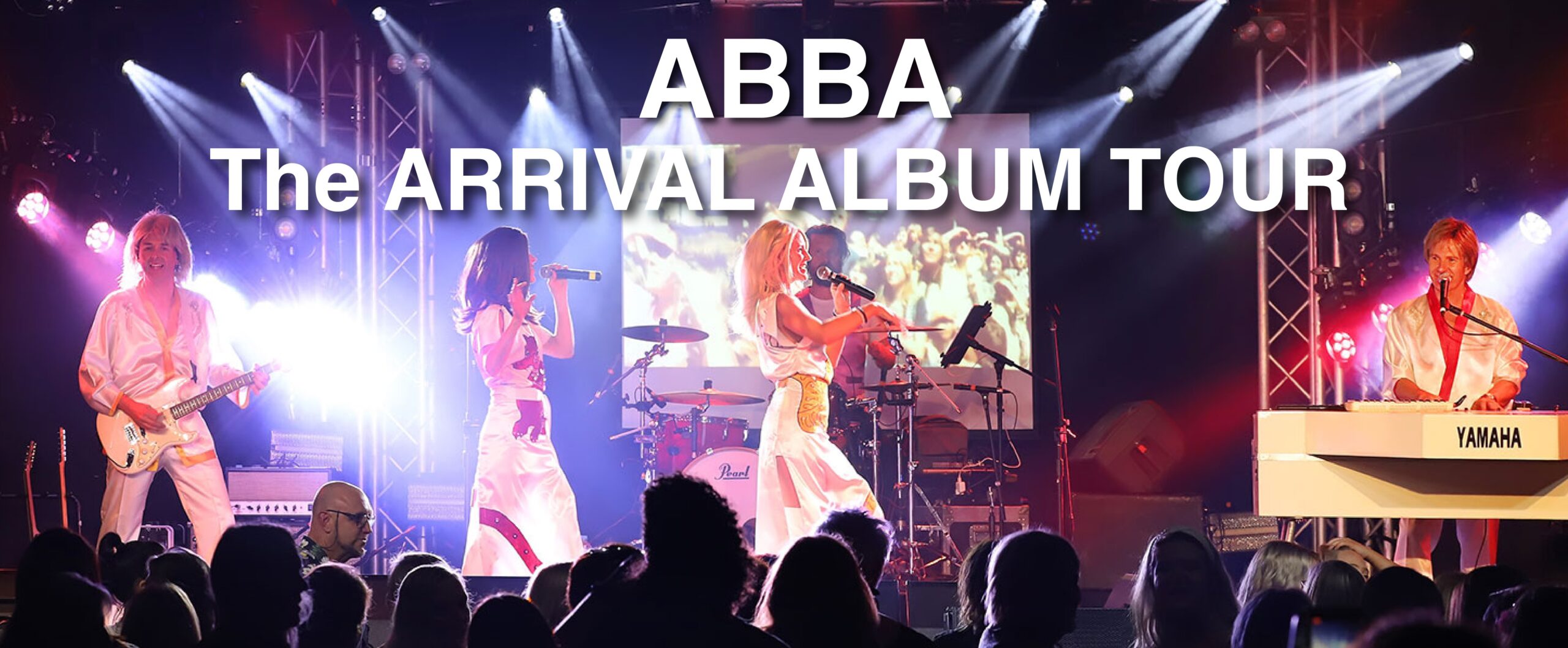 ABBA The Arrival Album Tour
Monica Louise Promotions presents ABBA The Arrival Album Tour featuring Adelaide's premier ABBA Tribute Band The Flaming Sambucas. Performing all the favourite hits from ABBA's 1976 fourth studio album ARRIVAL. Performing songs like Money Money Money, Knowing Me, Knowing You, When I Kisses The Teacher, Tiger, Fernando, Dancing Queen and many more.. With authentic costuming and music The Flaming Sambucas will take you on a musical journey along with story telling and video images a show not to be missed. Book now early bird prices group prices and concession available
Hopgood Theatre.
Hopgood Theatre.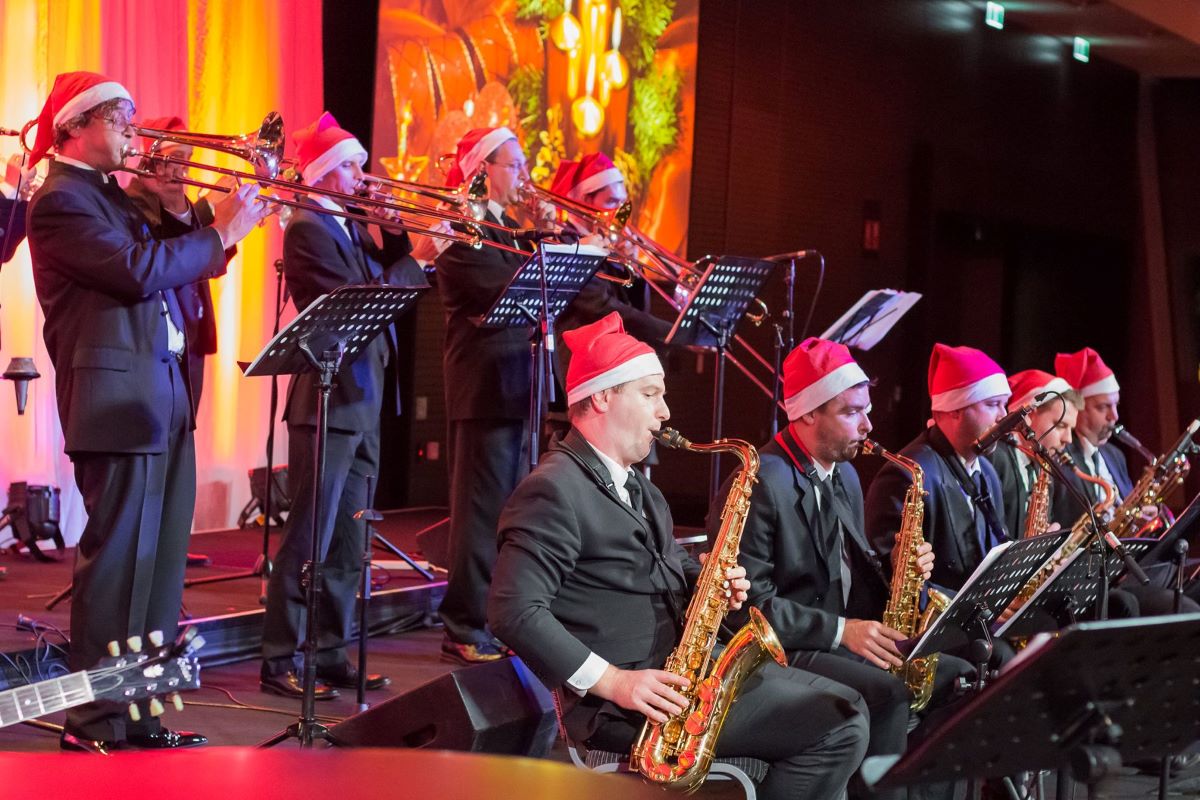 Mornings At
Big Band Bash
Featuring the 18-piece Adelaide Big Band (South Australia's premiere semi-professional jazz orchestra) and special guest vocalists, enjoy luscious-sounding big band renditions of your favourite Christmas songs including 'Rudolph The Red-Nosed Reindeer', 'It's Beginning To Look A Lot Like Christmas', 'Jingle Bell Rock', 'The Most Wonderful Time of The Year', 'Winter Wonderland' plus many more!
Hopgood Theatre.
Hopgood Theatre.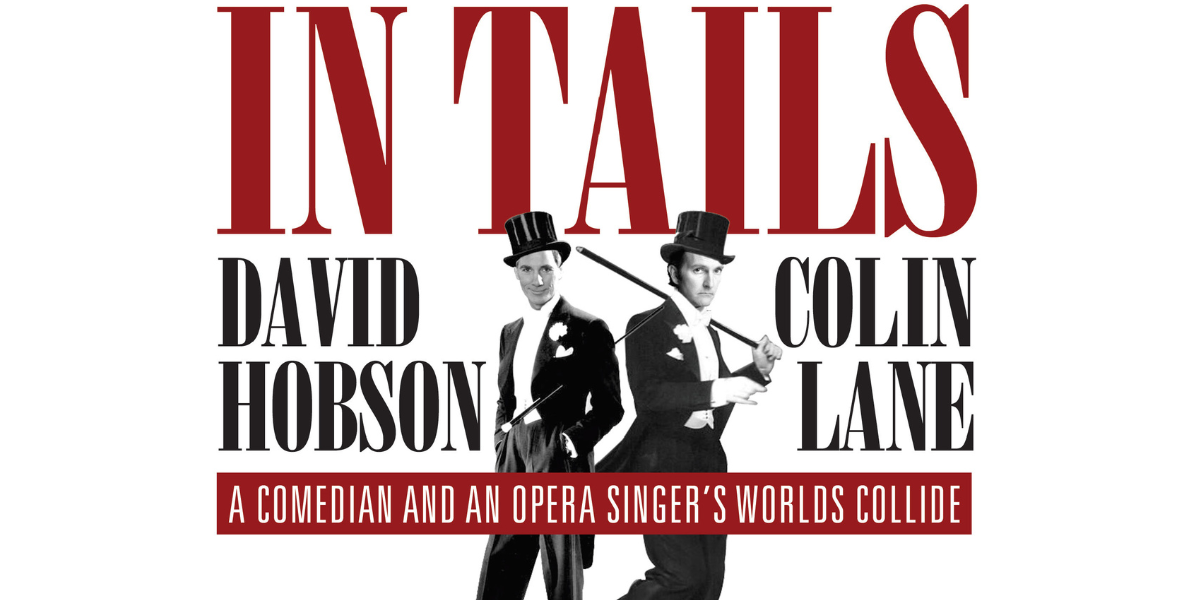 David Hobson & Colin Lane in Tails
A COMEDIAN AND AN OPERA SINGER'S WORLDS COLLIDE David Hobson and Colin Lane have been friends for 25 years. From vastly different backgrounds, they have observed one another's worlds and always thought, "Gee, wouldn't it be nice to have a go at what that other guy does?" So here's their chance to see whether the grass is a little greener. It's a unique and hilarious experiment that promises to enthral and entertain. "In Tails" launched in 2016/17 with a selection of shows at the Adelaide Cabaret Festival, Festival of Voices, Albury Entertainment Centre, Spiegeltent Hobart and Capital Theatre Bendigo to a resounding applause. Colin Lane, Comedian/Professional Show Off is best known as the Lano from Lano and Woodley. They've won 'Best in Show' at the Edinburgh Fringe Festival, 'People's Choice Award' at the Melbourne Comedy Festival with their last two tours (2006 & 2018) amassing 235,000 ticket sales around the country. Colin has appeared in the production Don's Party, appeared on TV shows such as QI, Good News Week, Spicks & Specks, Thank God You're Here, Neighbours, Family Feud and Ready Steady Cook. David Hobson, tenor & composer, is one of Australia's best-known Opera performers with a repertoire that spans all styles from Baroque through to Pop and award-winning performances with Opera Australia. He has #1 ARIA albums, leading man in Chitty Chitty Bang Bang, Follies and Funny Girl. Appeared on Spicks and Specks, Dancing with the Stars, It Takes Two, Presenter on Foxtel's Studio and since 2017 has been touring the successful production "The 2 Of Us" with Marina Prior.
Hopgood Theatre.
Hopgood Theatre.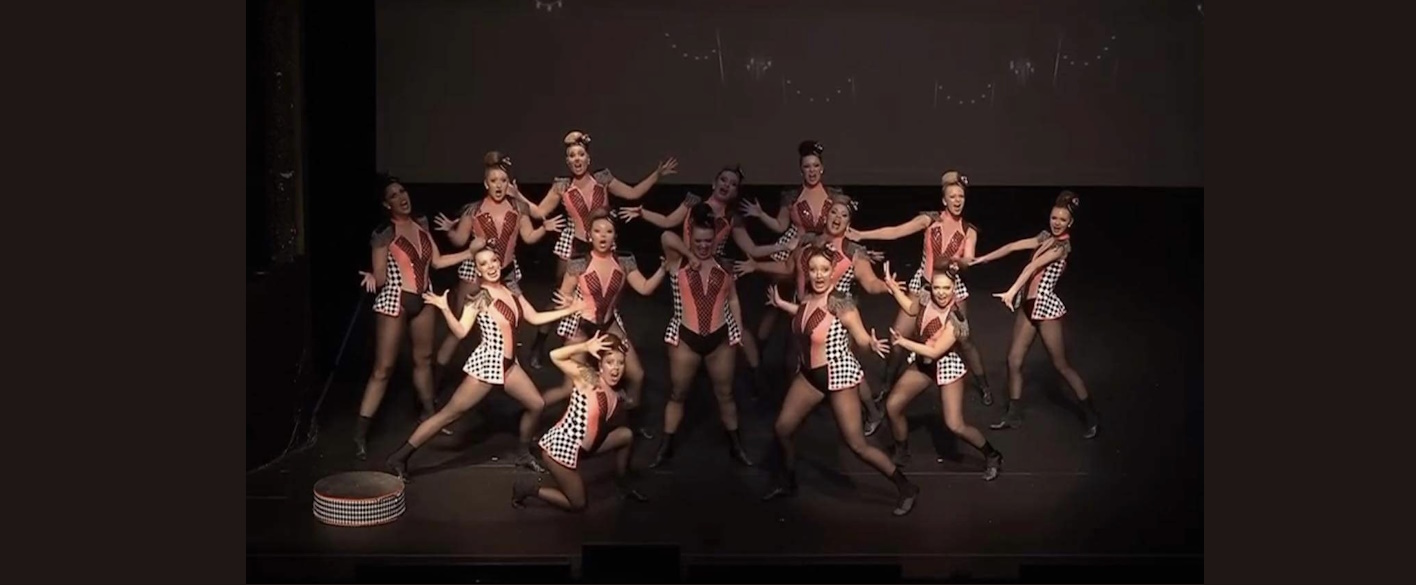 Community Dance
End of Year Concert 2023
Seacliff Calisthenics presents their End of Year Concert 2023. Prices: Adult - $20.00 Concession - $15.00 Child U15 - $15.00
Hopgood Theatre.
Hopgood Theatre.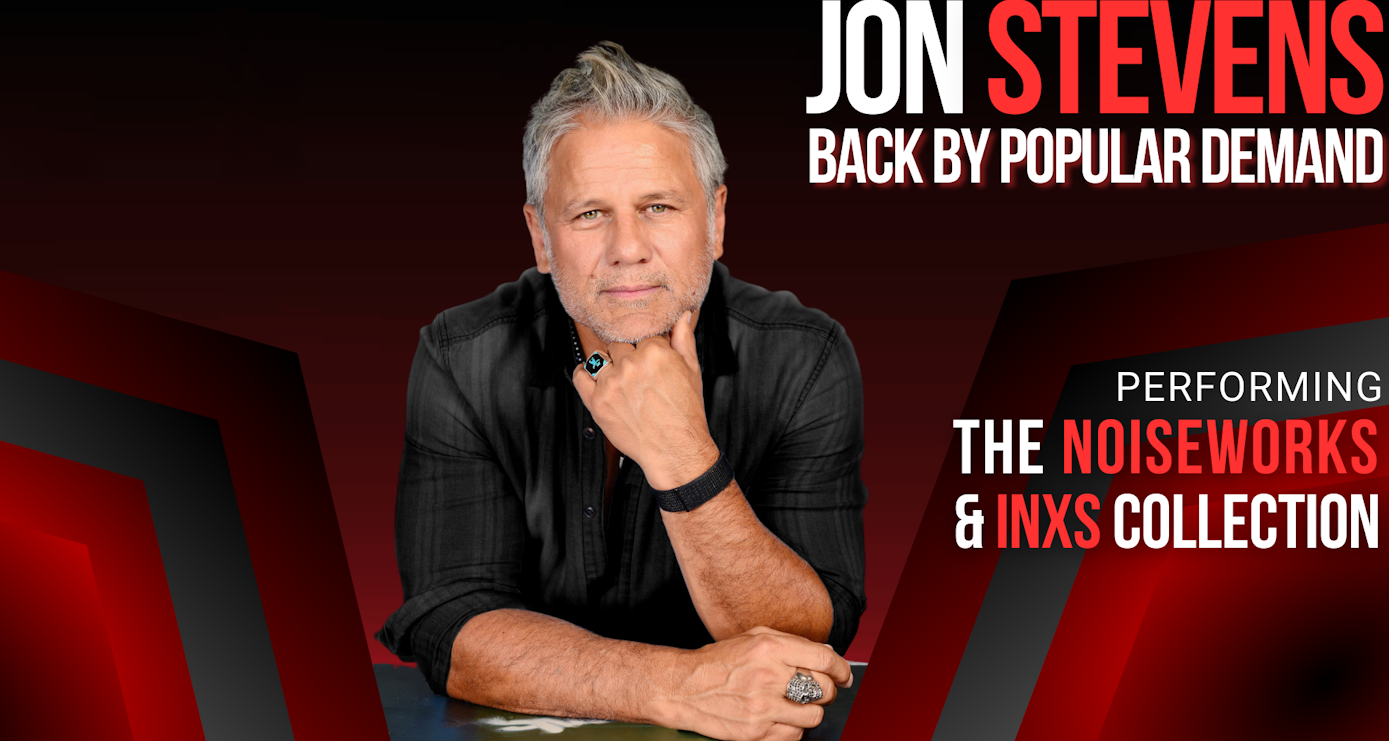 Jon Stevens: The Noiseworks & INXS Collection
In 2018 a co-founding member of INXS, Andrew Farriss surprised Jon by entering the band room after not seeing each other in 15 years to say, "That was an awesome gig Jon, but you really need to do more INXS songs". Jon was on The Best of Jon Stevens Tour reflecting on his 40-year career, performing songs from Noiseworks, Jesus Christ Superstar, The Dead Daisies and his solo collection with just a couple of INXS classics. This reunion with his old friend with whom he'd shared the stage with around the world fronting INXS from 2000-2005 formed the idea for his upcoming Jon Stevens | The Noiseworks and INXS Collection Tour. The Tour brings hits Take Me Back, New Sensation, Touch, Don't Change, Hot Chilli Woman, Never Tear Us Apart, No Lies and more. This show is an assault of the senses, with nothing but relentless hits! A visceral charge of emotion that will transport you back to 1987 and beyond including the INXS songs that were such a huge part of the soundtrack of our lives. Miss it and you're MAD!!
Hopgood Theatre.
Hopgood Theatre.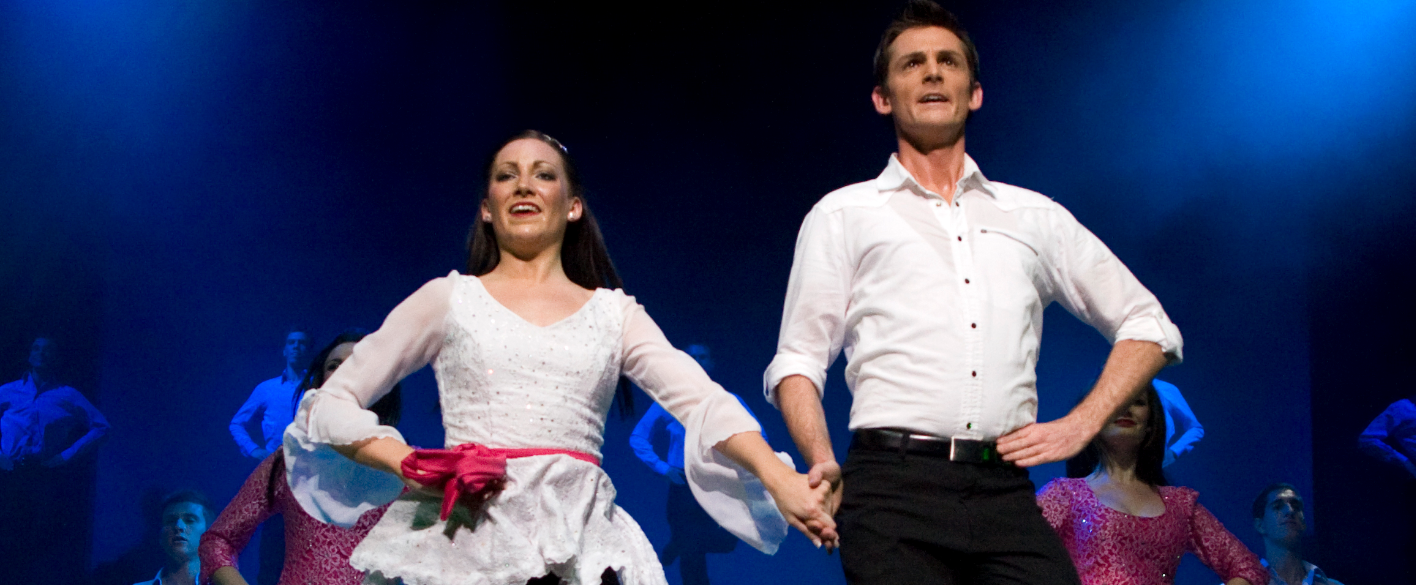 Rhythms of Ireland
DIRECT FROM DUBLIN IRELAND'S MOST CELEBRATED SHOW, The Rhythms of Ireland, returns to Australia in 2023 bringing their worldwide 15 Year Anniversary Tour to our shores. Highly successful and critically acclaimed, choreographed by two time world Irish dance champion Michael Donnelan, Rhythms of Ireland is set to captivate audiences young and old with heart pounding music, spectacular dance routines and vibrant costumes. With a cast of talented musicians and world class dancers, this show blends traditional Irish step- dancing with contemporary choreography, creating a thrilling and unique experience for all ages. Seen by over two-million people worldwide, The Rhythms of Ireland takes you on a journey through the rich and colourful history of Ireland, with music and dance that celebrates the nation's enduring spirit and cultural heritage. Whether you're a fan of Irish music, dance or simply love to be entertained, Rhythms of Ireland promises to deliver a performance that will leave you breathless and longing for more. Don't miss your chance to experience the heartbeat of Ireland in this unforgettable night of music and dance. The Rhythms of Ireland the ORIGINAL and the BEST. SIMPLY NOT TO BE MISSED.
Hopgood Theatre.
Hopgood Theatre.
The Beach Boys Experience
Pick up some Good Vibrations at this unforgettable celebration dedicated to the music of The Beach Boys For nearly 60 years, the Beach Boys have embodied summertime. Sun, surfing, the beach, pretty girls in bikinis, driving with the top down. Favourites like "Surfin Safari", "Surfin USA", "Surfer Girl", "Little Deuce Coupe", "Barbara Ann" and "California Girls" turned the warm-weather months into a blissful utopia where perpetual happiness, young love, and endless freedom reigned. Now, THE BEACH BOYS EXPERIENCE bring to the stage a mesmerising vocal wall of harmonies to capture the iconic sounds of one of the most commercially successful and critically acclaimed bands of all time. Come have some Fun, Fun, Fun at the coolest, hippest, most far-out concert this year!
Hopgood Theatre.
Hopgood Theatre.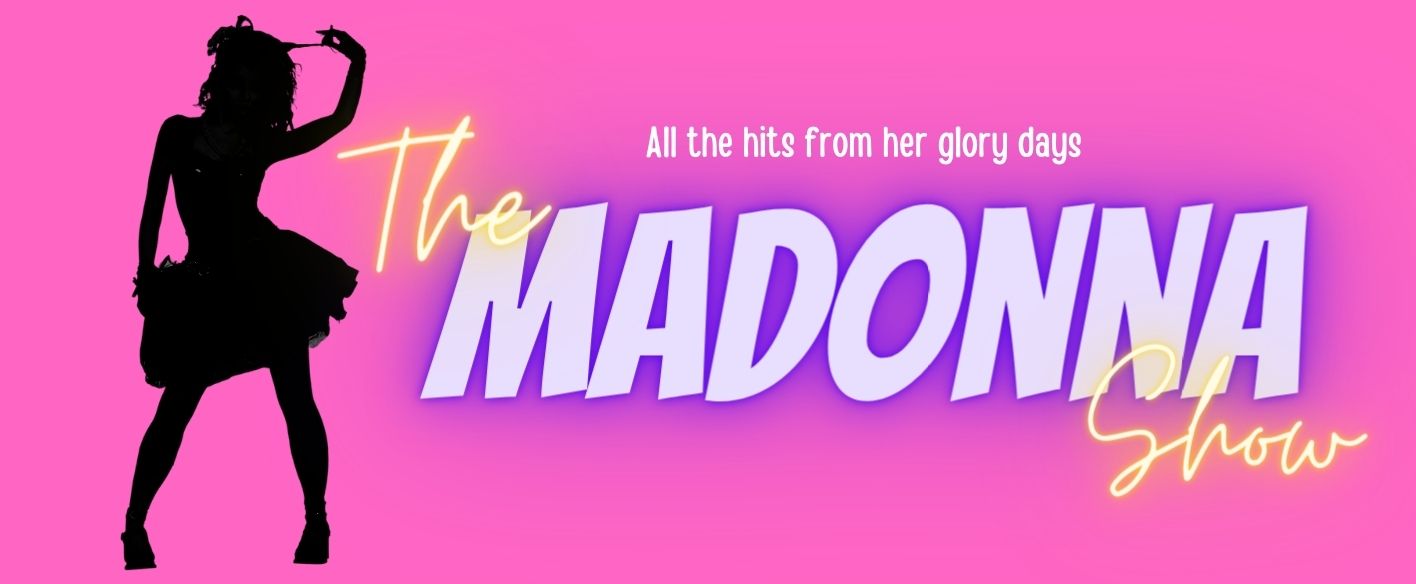 The Madonna Show
Come on girls! Do you believe in love? 'Cause we got something to say about it, and it goes something like this..   Greta Garbo and Monroe, the Madonna hits that you all know   The most influential, controversial, and iconic female recording artist of all time – the undisputed Queen of Pop   Marlon Brando, Jimmy Dean – a great night out with your girl team   Relive your youth, with this 2 hour concert featuring all the hits from her glory days   Don't just stand there, let's get to it – Strike a pose and grab your ticket
Hopgood Theatre.
Hopgood Theatre.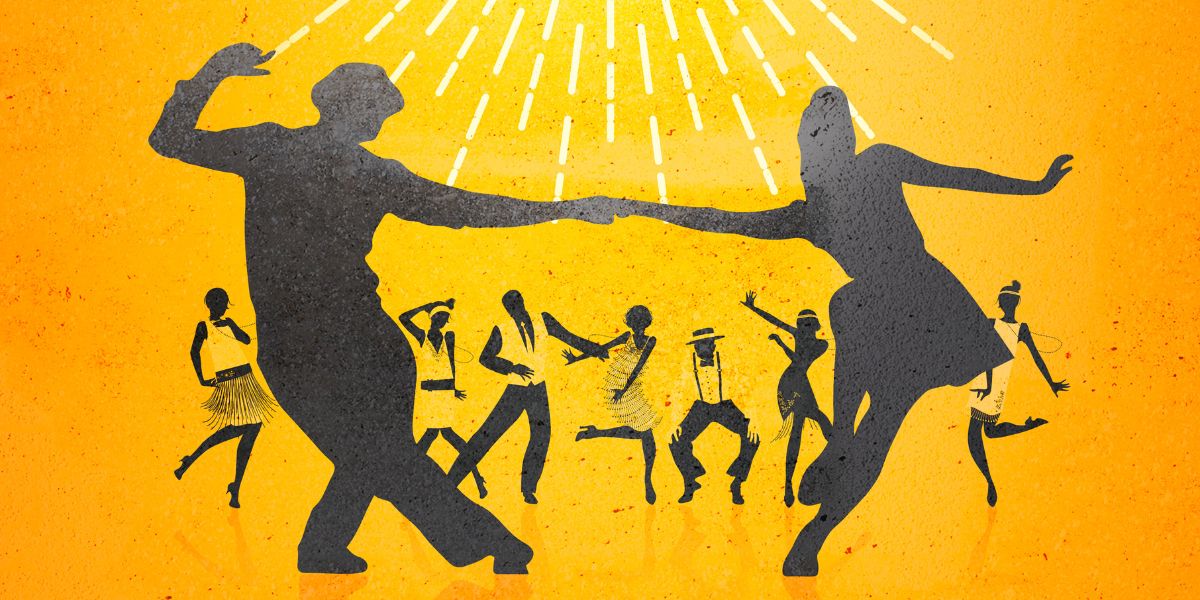 Country Arts SA Season
The Sunshine Club
Written and Directed by Wesley Enoch Music by John Rodgers Set is 1946, the joyful and acclaimed musical The Sunshine Club, tells the story of Aboriginal soldier Frank Doyle, who is just returning home to Brisbane after serving in WW2, to find that, while the world may have changed, the same attitudes and prejudices still exist at home. But this only fills Frank with a strong desire to change things for the better by setting up The Sunshine Club. A place where all people are welcome to come together, laugh, romance and dance the night away as Frank sets out to win the heart of Rose, the girl from next door. The Sunshine Club is a gloriously energetic, thought provoking and above all entertaining night of theatre. "The Sunshine Club is essential viewing – foremost for the joyous musical talent of its cast, but also for its story of local history and optimistic message of community strength in diversity." – Stage Whispers "... a compelling story of humanity, hope and despair. Enoch directs with finesse and sensitivity. – Arts Hub "Come and enjoy this beautiful story of love, hope and acceptance with unforgettable characters who represent what really happens to our First Nations people. Enjoy the wonderful music, incredible band and acknowledge the first owners of the country we call Australia." – The Fame Reporter "immensely entertaining… a significant achievement. The openness and joy radiating from The Sunshine Club is certain to make your spirits soar." – Sydney Morning Herald Creative team Christine Harris – Producer Wesley Enoch – Writer & Director John Rodgers – Composer Wayne Freer – Musical Director
Hopgood Theatre.
Hopgood Theatre.