Charlie and the Chocolate Factory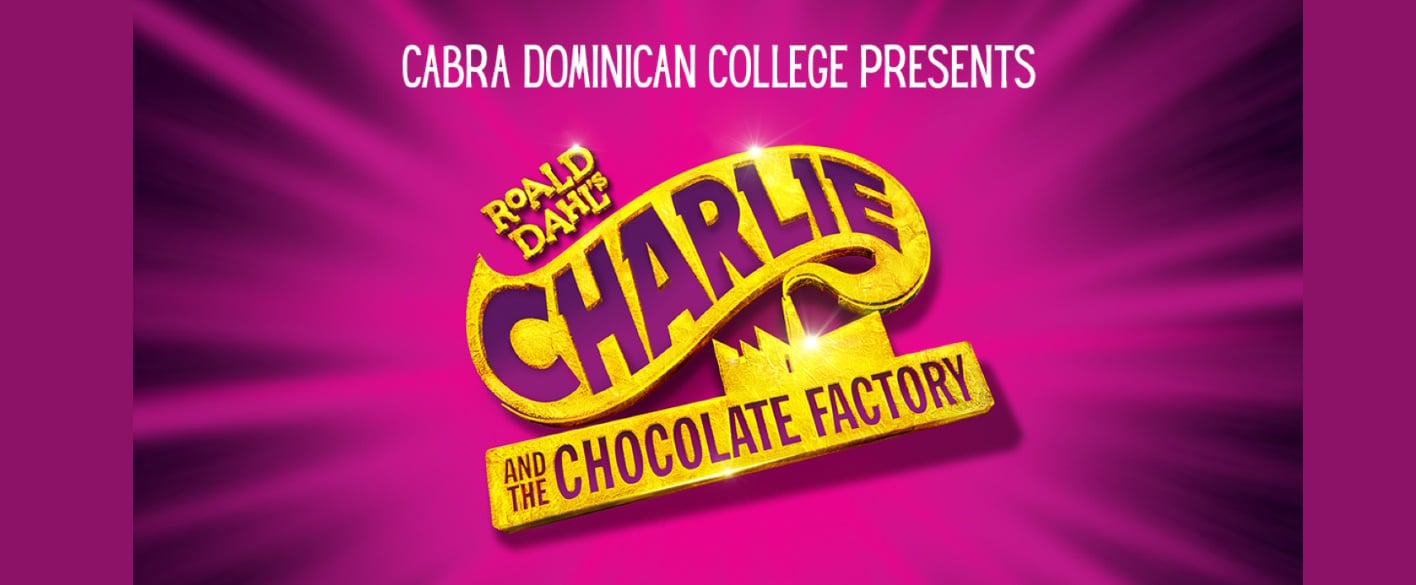 BREAKING NEWS: The world-famous Willy Wonka is opening the gates to his mysterious factory - and you're ALL invited! Join Charlie, Augustus, Veruca, Violet, Mike, and an Oompa Loompa or two, on a journey through a world of pure imagination.
Genre - Community School
$30.00
9 June 2023
180 minutes
19:00
Hopgood Theatre.
Hopgood Theatre.