In Concert the Music of Neil Diamond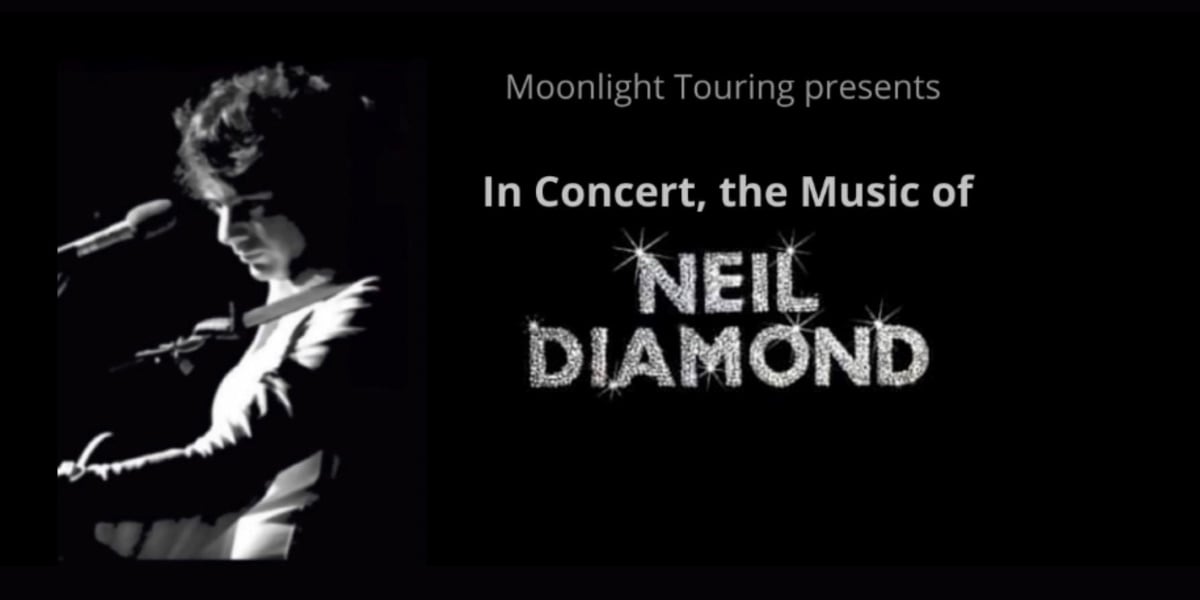 In concert, the music of Neil Diamond~an authentic recreation of the music and magic of the legendary Neil Diamond at the height of his career is coming to Hopgood Theatre!
This is a trip down memory lane, capturing and recreating the mood, the feel, the atmosphere of the '70s and '80s in the Hot August Night era.
Commercial - Tribute
$59.00
27 April 2023
120 minutes
20:00
Hopgood Theatre.
Hopgood Theatre.