THROUGH THE DECADE - A 10 YEAR CELEBRATION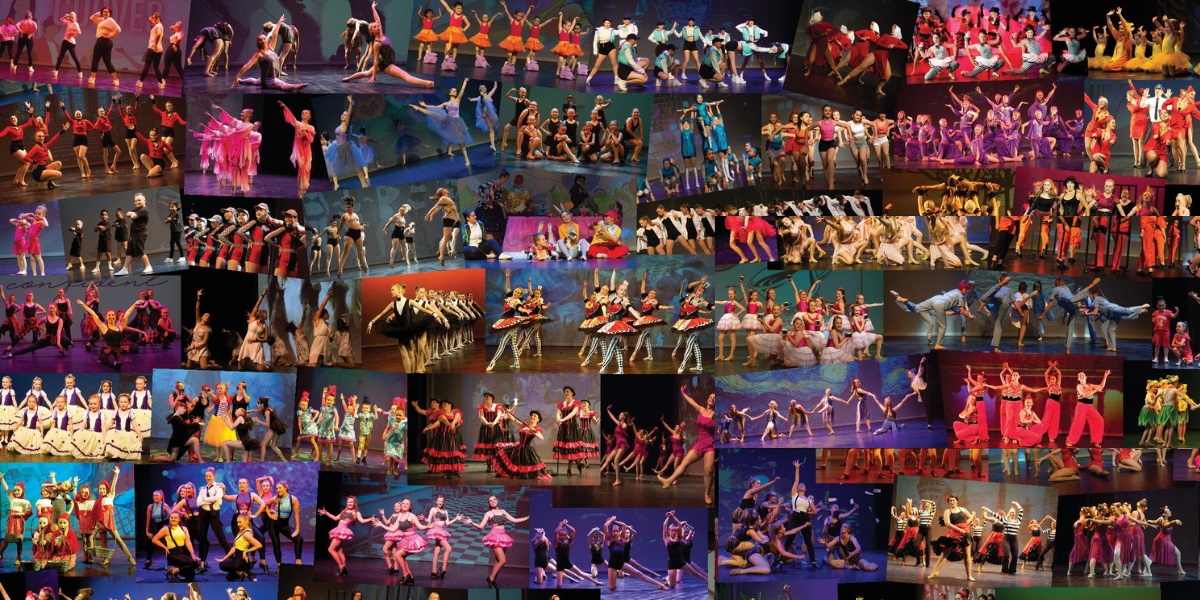 Vital Movement Studios is proud to present our 2022 performance of 'Through the Decade' a 10-year celebration! Including the Senior ballet production of 'The Nutcracker'. It's been an amazing 10 years of dance as our VMS family has grown and continued to thrive. We feel blessed to have made this huge milestone and want to thank everyone who has been with us and supported the studio along the way. Our performance pays tribute to dances we have performed over the last decade as we put on a new twist or modern spin. The teachers and students have worked extremely hard again this year and are excited to get out on stage and show you what they've got!
Junior Concert - 11.00am
Senior Concert Matinee - 1.00pm
Senior Concert Evening - 6.00pm
Community - Community Dance
$29.00
11 December 2022
60 minutes - 180 minutes
Hopgood Theatre.
Hopgood Theatre.