DANCING AT THE MOVIES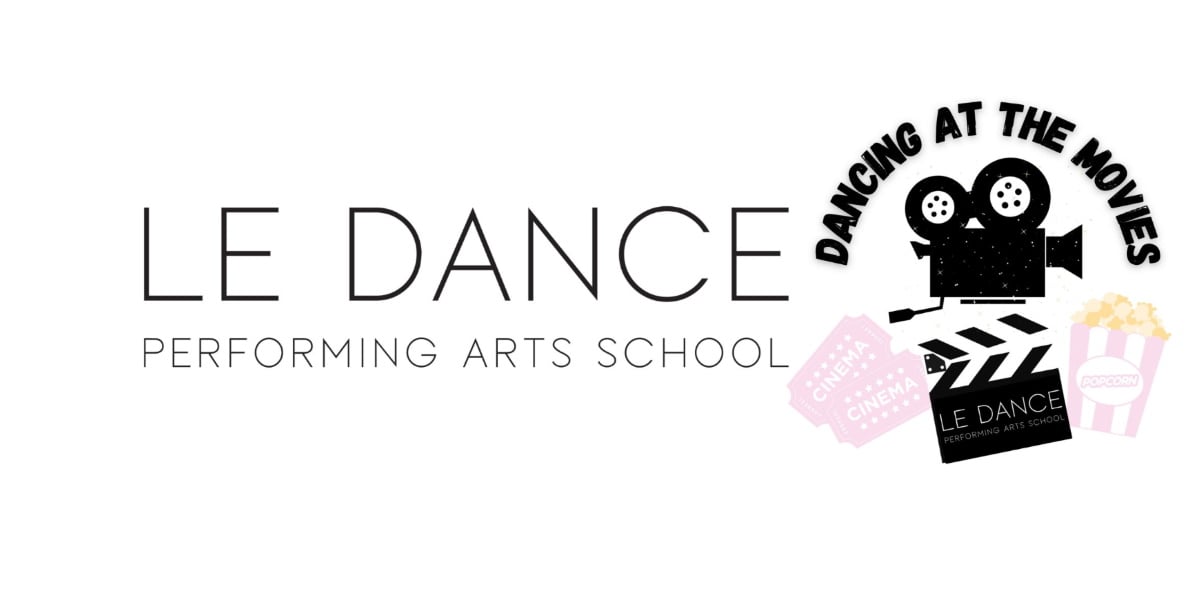 Get ready to walk the red carpet as we dance to Hollywood's most memorable movie soundtracks! Think action, romance, comedy and drama! Watch as we tell a variety of stories through dance.
Community - Community Dance
$30.00
8 December 2022
90 minutes
18:00
Hopgood Theatre.
Hopgood Theatre.